Client: S.P.E.E.H. Hidroelectrica S.A. – S.H. Curtea de Arges
Contractor: S.C. Hidroserv Curtea de Arges S.A.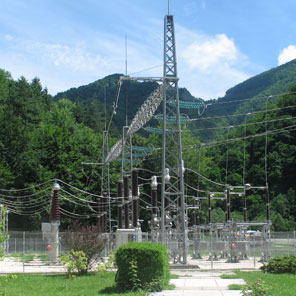 The project was aimed at the rehabilitation of the 220 kV substation at Vidraru Hydro Power Plant  for an increased reliability and for ensuring the compliance with the ANRE requests.
Scope of works
220 kV Circuit breakers erection
Two new line bays in 220 kV substation.
Our role
Design for primary circuits of the 220kV substation
Local Project Management.