Client: C.N.T.E.E. Transelectrica S.A.
Project Financed by: World Bank
Contractor: Siemens Austria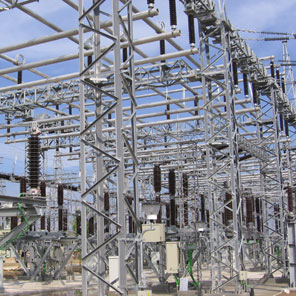 Fundeni Project was design to rehabilitate one of the most important substations of Bucharest, supplying 30% of the city. Using high-tech and compact equipment, the substation was rehabilitated without any interruption of the consumers.
Scope of works
Two new 400 MVA, 220 / 110 kV autotransformers
New 110 kV substation with 21 equipped bays
New 220 kV substation with 9 equipped bays
New control and protection system
New metering system
New AC/DC supply systems.
Our role
Local Project Management

Support during bidding process
Assistance in establishment of the project organization
Project planning
Coordination of the local suppliers
Coordination of the local project designing
Revision and coordination of the technical specifications for electrical equipment
Supervision and coordination of construction and erection works.

Commissioning Management.