Type: Engineering, Procurement and Construction Management Services
Client: CUBE Energy
Final client: OMV Petrom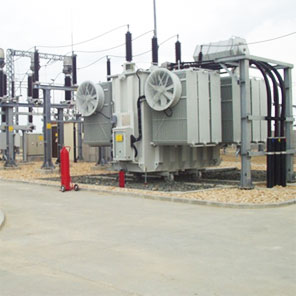 The scope of this project is to install and connect to the grid a new 45 MW wind power plant.
The plant has 15 turbines, Vestas V90 – 3 MW type.
The wind power plant is connected to the grid by a new 110 / 20 kV transformer substation, 1 x 63 MVA. The 15 turbines are connected to the substation by four 20 kV feeders having a total cable route of approximately 35 km.
Scope of works
Coordination of all electrical contractors and their scope
Planning and controlling electrical scope
Effective management of the time, scope, and budget of all electrical works including design
Organising and running technical meetings
Making design, implementation and execution decisions on all electrical scope
Making recommendations to improve design, implementation, and execution of electrical works and designs
Reviewing and releasing the technical documentation
Supporting and providing the technical expertise during the testing & commissioning phase
Supporting the SCADA/EMS design and providing the technical expertise
Reporting activity.
Our role
Electrical team leader
Electrical site management.