The Intelligent Metering Systems and Smart Grid Solutions are the strategic directions of our Applied R&D activity, in line with the directives of the European Commission regarding the future of the energy sector.
Our intelligent products listed below enable us to approach various projects with an innovative perspective and to fully customize the solutions in accordance with the customer needs.
Products
SIRIUS - Smart Grid Solutions (SGS) is a software and hardware platform for intelligent power systems connectable to Smart Grid, having at core the concept of Virtual Power Entity connected to the Energy Web.
continue... SIRIUS – Smart Grid Solutions
EDEN is a package of software applications for acquisition, processing and reporting of energy data, supporting the energy business of suppliers and energy consumers.
continue... EDEN – Energy Data Engine
ANSER is a specialized package of applications for measuring, calculating and reporting the ancillary services delivered by energy producers (power plants) in the power networks.
continue... ANSER – Ancillary Services Tools
Representative Projects
More other electricity and ancillary services measurement systems.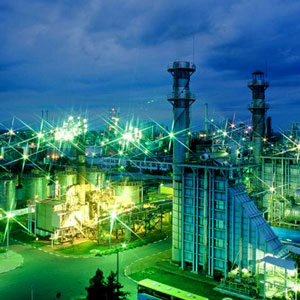 More than
9
SIRIUS
projects
More than
10
ANSER
projects
More than
50
EDEN
projects